Somewhere Over the Rainbow... Goblin
A quick guide on how to farm rainbow goblins in Diablo 3.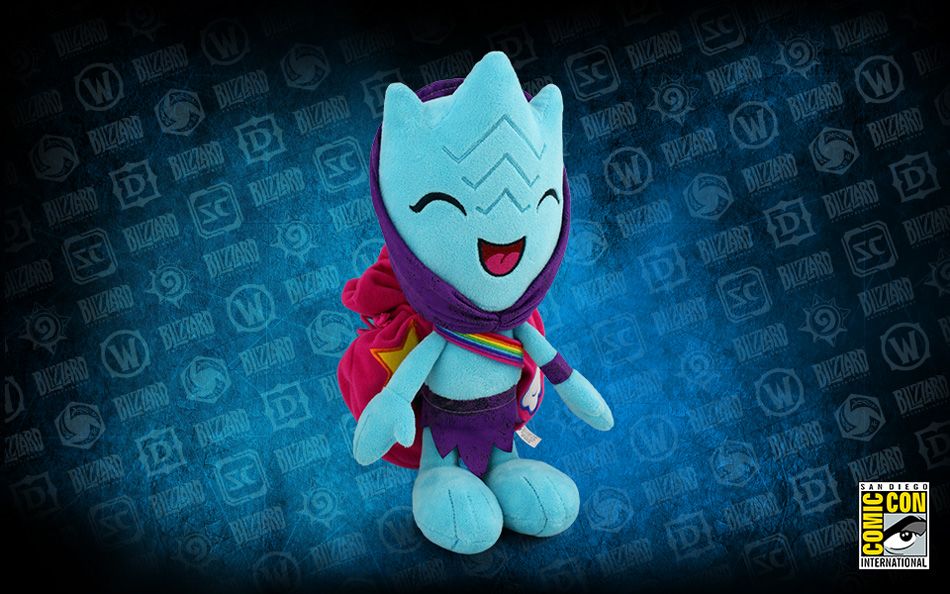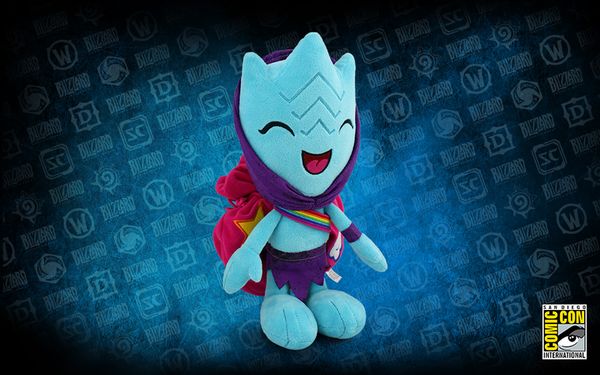 Image shamelessly taken from Diablo Fans Wiki
So I've been spending a lot of time playing Diablo 3 hunting for the elusive cosmic wings. Since I needed a break from the grind, I figured I would share what I know. You can find the video below. Beneath the video are some more details in regards to areas mentioned, and two links to some great guides.
How to Get to Each Zone
Here is a brief listing of how to get to each zone mentioned in the video. Please be aware that this is by act, not the order in the video. (My personal preference is to run them in this order.)
Act 1
Southern Highlands - Head here to find find the Clan of the Moon Cave
Northern Highlands - Head here to find the Northern Highlands, and Leoric's Hunting Grounds. You will end at Leoric's Manor teleport point.
Cathedral Level 2 - From here you will back track to reach Leoric's Passage.
Royal Crypts
Weeping Hollow
Act 2
Ancient Waterway - Use this point to get to the Western Channel and the Eastern Channel
City of Caldeum - You should see the entrance to the sewers right from the entry point
Stinging Winds
Act 3
Tower of the Damned
Tower of the Cursed
Core of Arreat
Bridge of Korsikk - This will get you to the entrance to the Fields of Slaughter to find the Caverns of Frost
Act 5
Pandemonium Fortress Level 1
Pandemonium Fortress Level 2
Links to Great References