About the Irregulars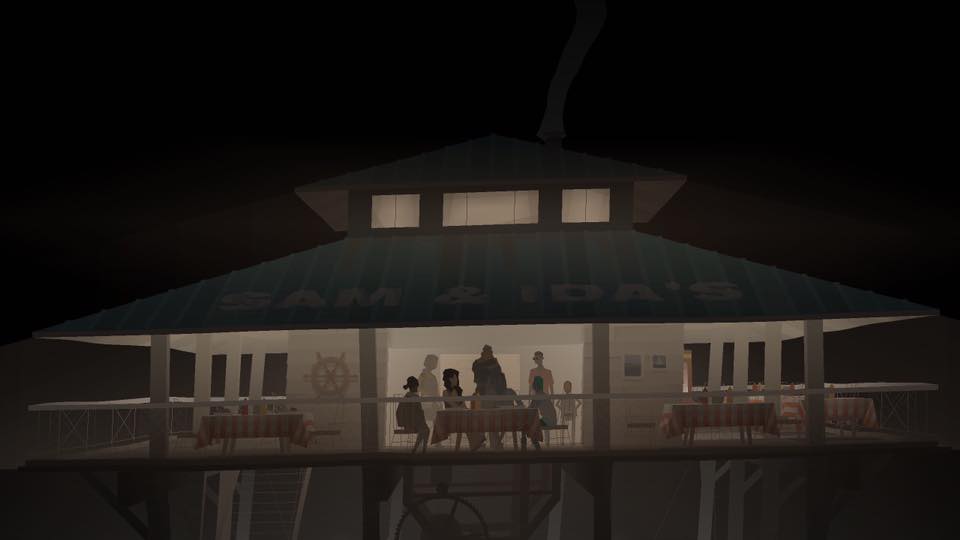 The Irondale Irregulars are a group of friends originally from the Northeastern United States. We've been playing games together since 2000, despite our varied interests and tastes, but we all love the stories they help us create! Kyle takes care of most of the blog-writing these days.
Looking for some recommendations? We've got a decent list going at our Steam Curator page.

All of the articles from the Irregulars are licensed under the Creative Commons Attribution-ShareAlike 4.0 International License.